The Butcher's Block has great meat packages too!
Our packs are full of that same goodness that makes The Butcher's Block the best place for quality meat in the Comox Valley. Give us 3 or 4 days (usually) and when we give you the call, you can come by the store for pickup. Although we love seeing our customers in store, we also offer curbside pickup.
One thing you can count on is that you are our customer, and we value that. We're locally owned, and operated. We love the Comox Valley, and we're proud to be the Valley's locally owned, 'home grown' Meat Shop

Oh, and by the way, We've got great meat!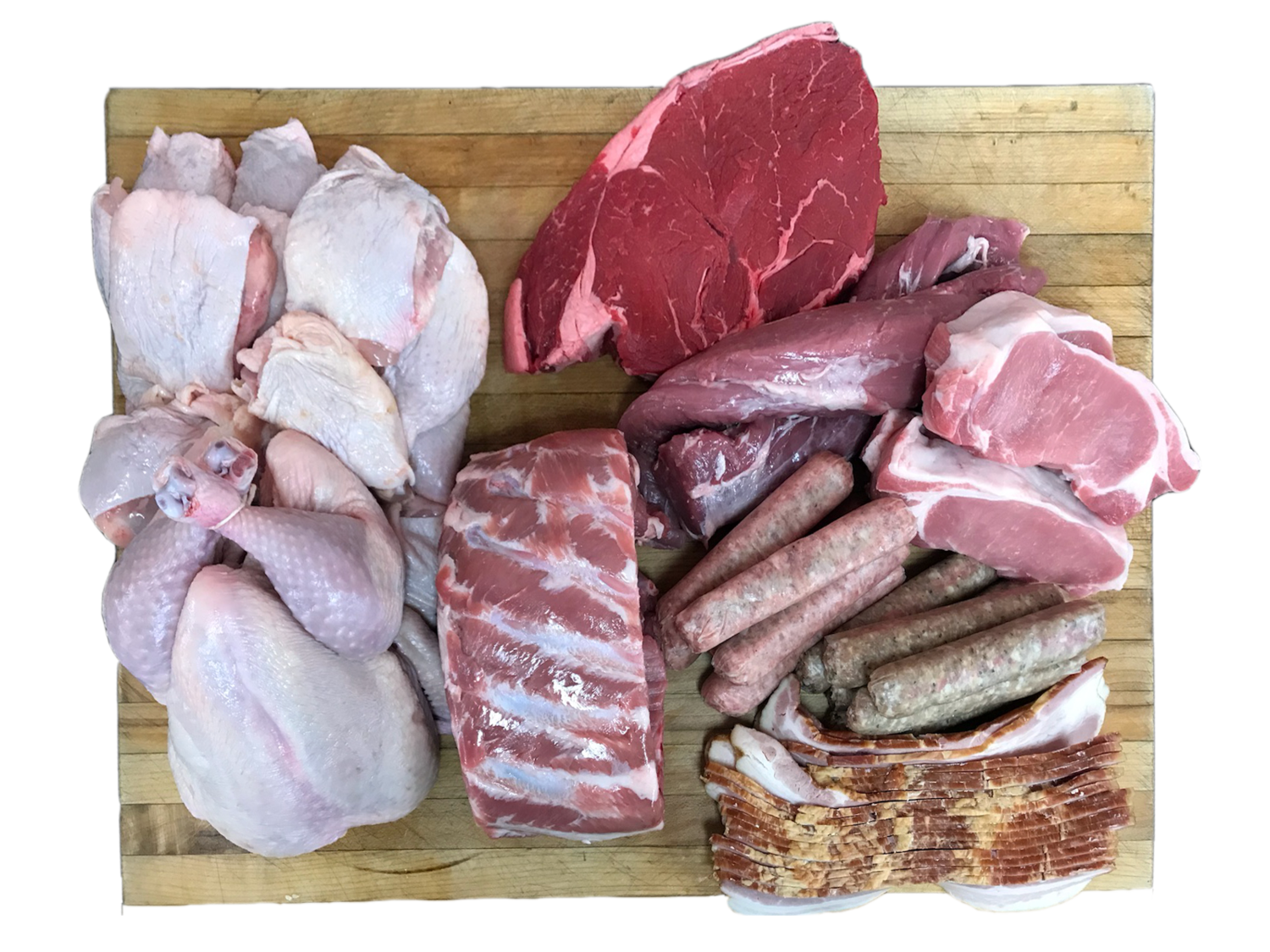 Online Ordering now at the Butcher's Block!